Current volunteer opportunities
CATH recognise the benefits volunteering brings for both individuals and the Organisation.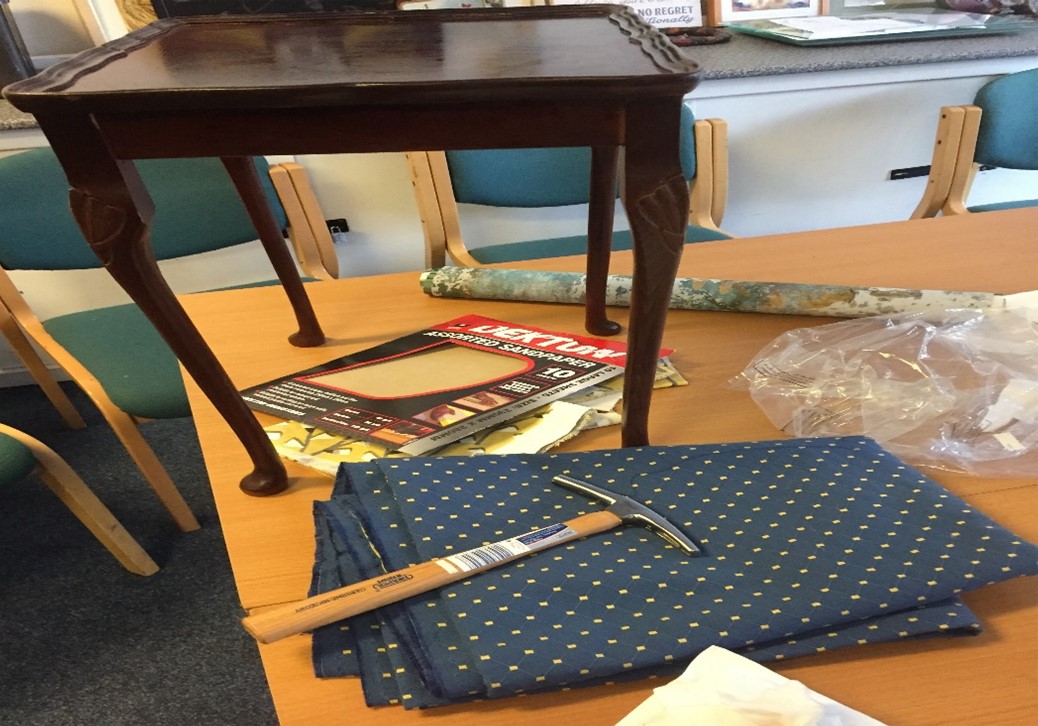 GROUP ACTIVITIES
Would you enjoy doing activities in a group setting with a variety of individuals who may have experienced homelessness or have support in their own tenancy but are lonely or socially isolated?  We offer opportunities for male and female volunteers to assist in various activities whilst interacting and encouraging individuals to participate within various groups.  Our groups meet on a weekly basis for between 2-3 hours mainly at our Day Centre, but depending on activities, could be at other locations within the Perth area. A group taster session is offered initially and on successful completion regular sessions would then be agreed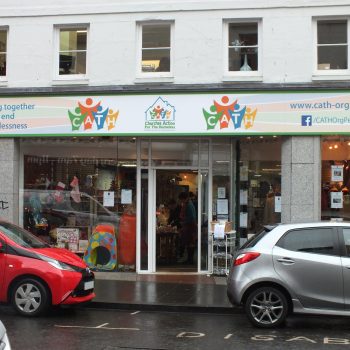 CHARITY SHOP
Interested in learning skills within a professional retail setting, or utilising the skills and experience which you already possess? If so, why not consider volunteering within our busy Charity Shop.  From sorting, checking and preparing donations for sale to window and internal shop displays, dealing with and serving customers and working as part of a team with other volunteers and staff.  A 2 hour taster session is initially offered and on successful completion a regular shift would be agreed with the Shop Manager.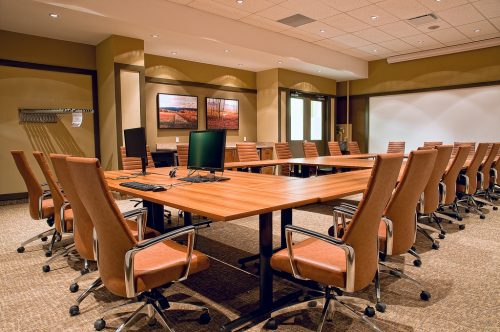 TRUSTEE
Our Trustees come from all walks of life, and are united in a desire to create positive change in Perth and Kinross. Some are retired; others are working full or part time, and find trusteeship can fit conveniently around work, home and other commitments.
Being a trustee is rewarding and enjoyable. It is a great way to be involved in an organisation which supports a cause which matters to you, it can help you meet new people, change your community for the better, learn new skills or use your existing skills in a new context.
As a trustee you are at the centre of the work that CATH does. Some people worry that they will not have the specialist skills required, but you don't need to have these – just common sense and an ability to work as part of a team.
We are looking for people of all ages and backgrounds to become a trustee to help govern CATH thereby helping staff to get on with the day to day job of supporting the homeless or those at risk of homelessness in Perth and Kinross.
The more effective our board of trustees, the greater difference we can all make.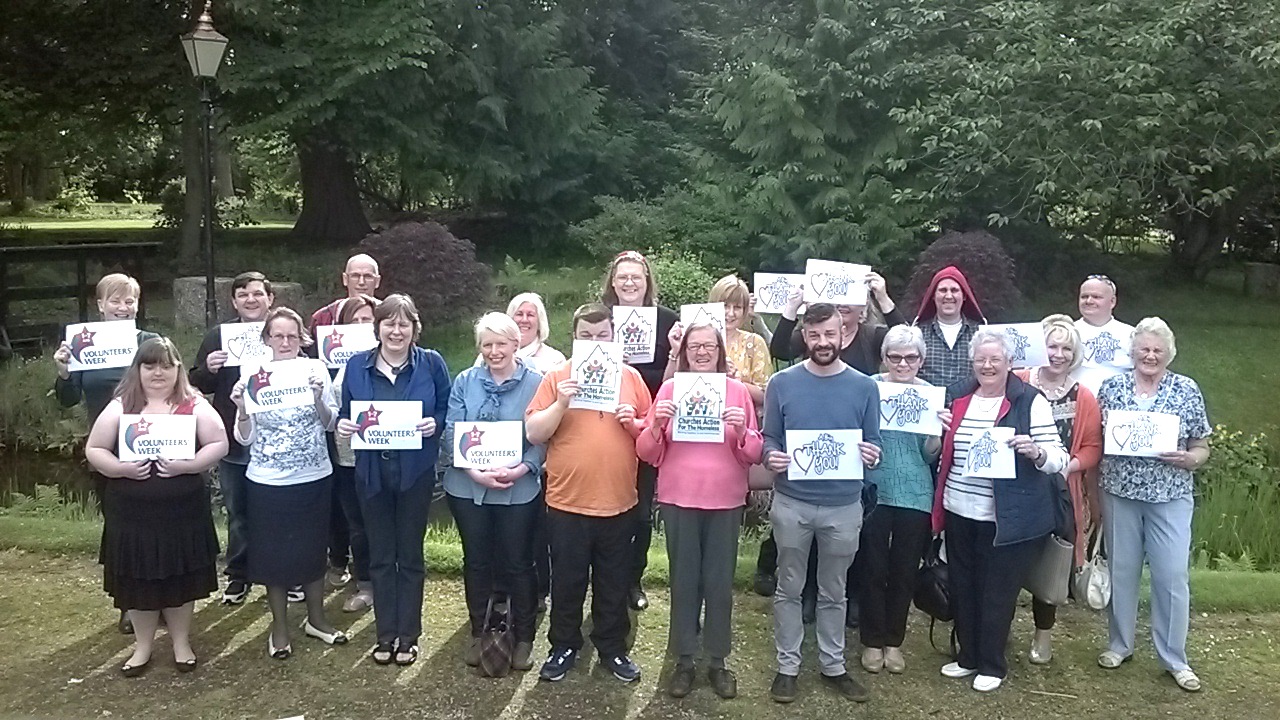 FUNDRAISER
Do you have an interest in fund raising, are you energetic, enthusiastic and have a talent for connecting with the public. Then why not volunteer as a fundraiser with CATH?
Volunteers will work with staff to research and identify various ways to fund raise, assist in all aspects of organising fundraising events and deal with various companies, organisations and local authority etc. who may wish to do corporate/group volunteering to raise funds.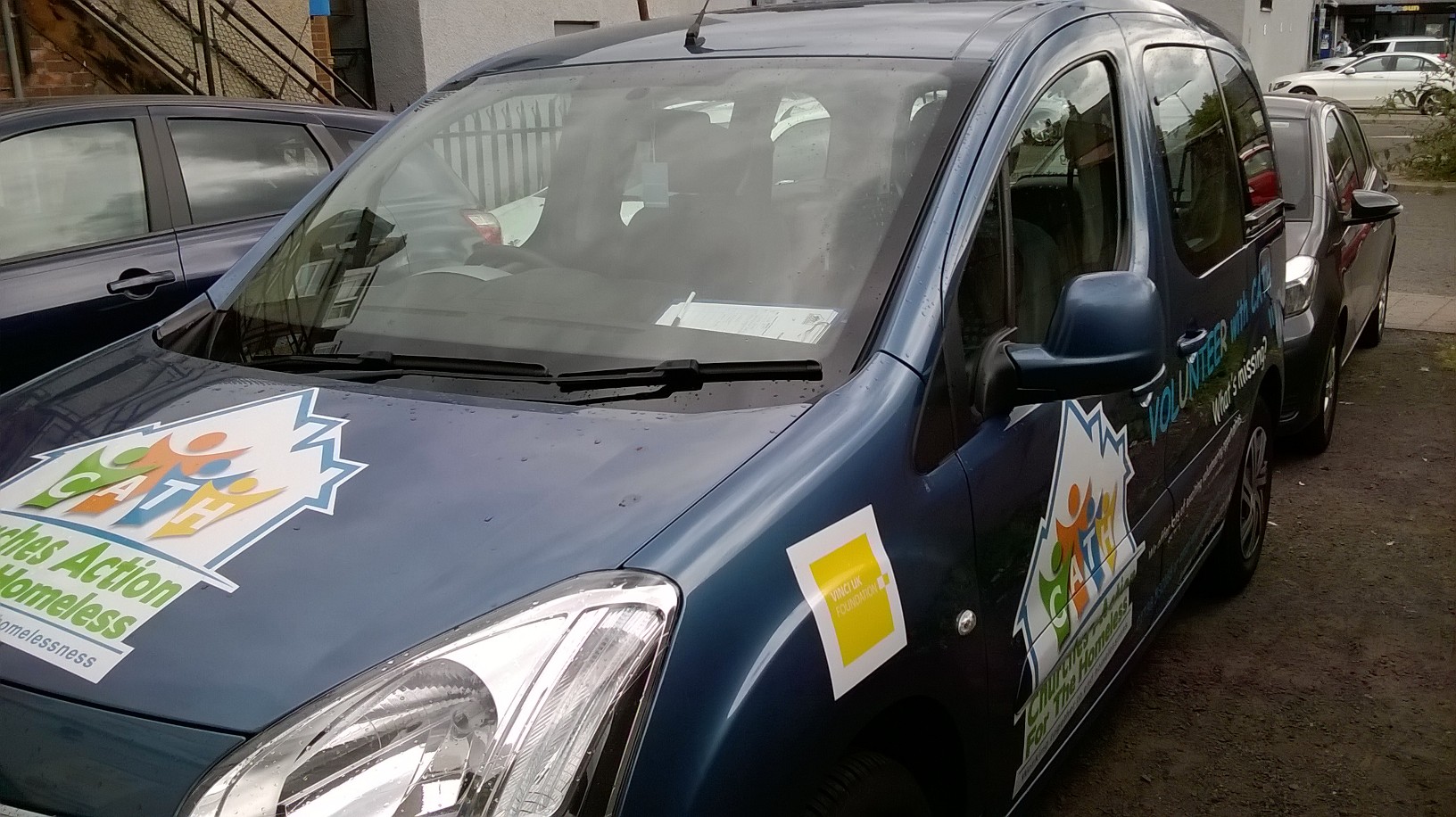 DRIVER/DELIVERY
Gain the opportunity to utilise your driving skills through volunteering to drive either our mini bus or MPV (multi-purpose vehicle) throughout Perth & Kinross to do a variety of deliveries, other driving tasks and interact with service users.  A test drive must initially be undertaken prior to volunteering in this role.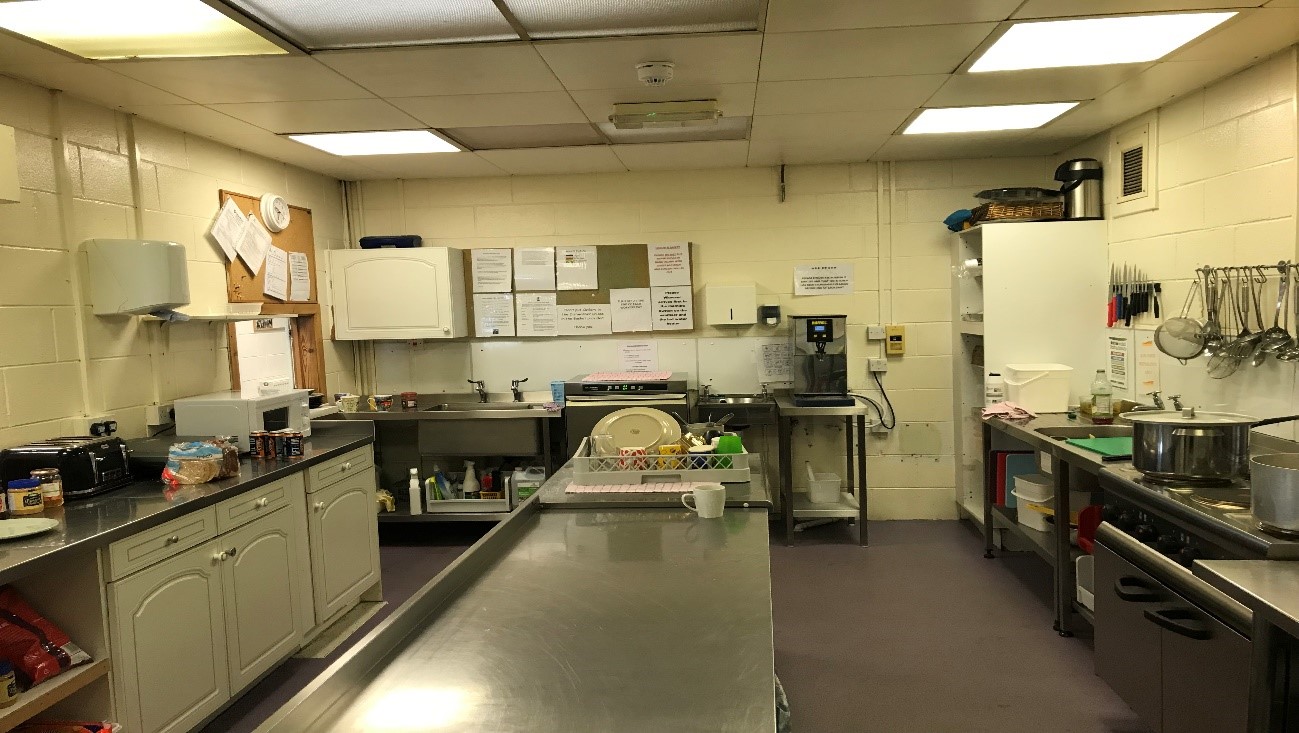 KITCHEN ASSISTANT
This role provides an opportunity for individuals to work as part of a team with our cook and other volunteers in assisting with basic food/vegetable preparation, serving lunches and refreshments, general cleaning and maintenance of kitchen and dining area, complying with all food hygiene and health & safety requirements.  There is also the opportunity to engage further with our service users once kitchen duties are completed
A basic food hygiene certificate would be beneficial for this role or a willingness to undertake training achieve this certificate.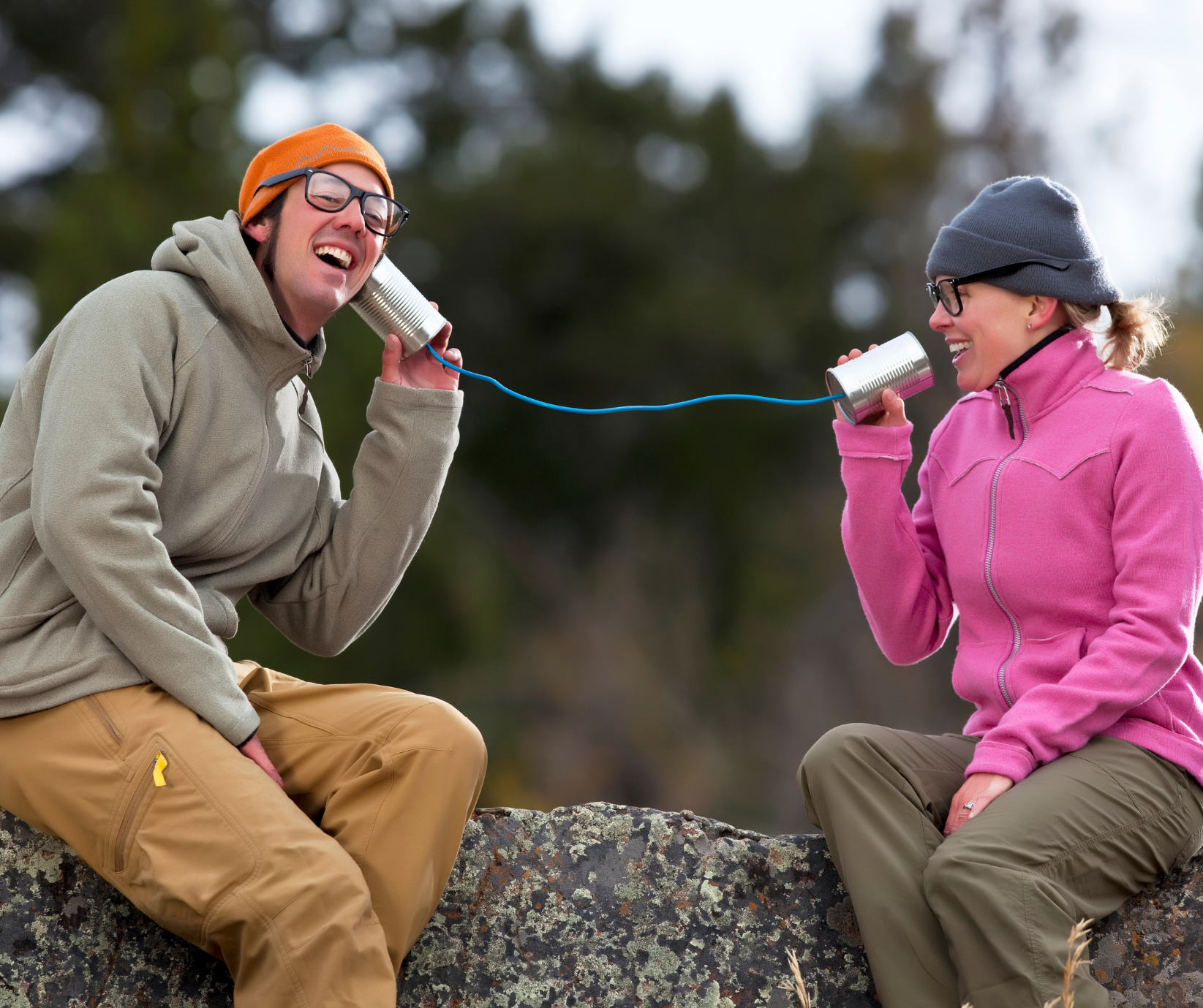 COMMUNICATIONS ASSISTANT
Are you interested in media and communications? Do you have a knack for new technology?
This fully flexible position gives you the opportunity to develop your digital skills online, or in-person. Alone, or with the team. You could be drafting engaging content, conducting research, or networking with others in this diverse role.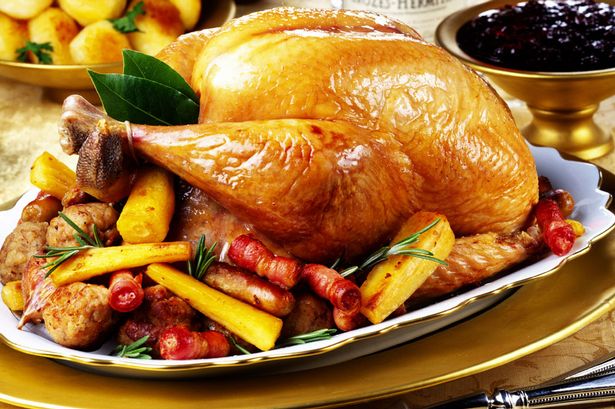 SHORT TERM VOLUNTEERS
Our Day Centre provides an opportunity to volunteer in our kitchen and also to mingle with Service Users who join us on Christmas Day & New Year's Day.  Volunteers will assist our volunteer Cook with the food preparation, serving of lunches and refreshments, any other general kitchen duties and interact with our Service Users accessing our Day Centre either on Christmas Day or New Year's Day.   This is always a very popular time when people wish to volunteer so it is advisable to enquire about this opportunity as early in the year as possible.
For more information call 01738 580188 (Option 2) or complete an ENQUIRY FORM and our Volunteer Co-ordinator will contact you to arrange an informal chat.