CATH Management Committee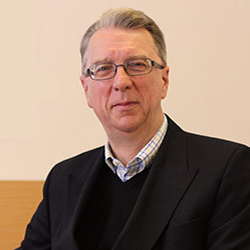 Martin Barnicoat – Chairman
Martin has over 30 years' experience in financial services culminating in his role as Scotland Director for Barclays Bank. He has sat on a number of boards at local, national and international level in the fields of finance, education and religion. He is currently an Elder for Pitlochry Church of Scotland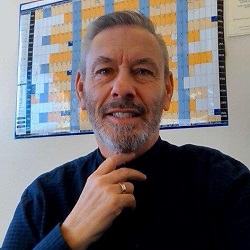 Brian Cowie – CATH Chief Executive
I gained my degree later in life and initially worked supporting children with severe behavioural issues; during this time I took the opportunity to do relief work for CATH and this was when I discovered that homelessness was where my real interests lay.
I joined CATH in 2004 and moved through the organisation from development worker to senior development worker then operations manager and finally was appointed Chief Executive in 2013.
My aim is to preserve and extend our reputation for excellence and add to the range of our service provision meeting the ever changing needs of our service user group within Perth and Kinross where we continue to create a significant and positive impact in the area of homelessness.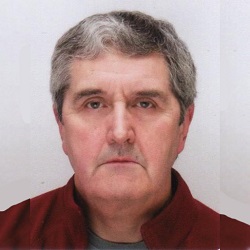 Mike Westall – Board Member
Mike's working career has been in IT and he moved to Perth from Newcastle to take up employment with General Accident IT department in 1978.  He first became involved with CATH in it's early days when he helped with the initial Soup and Sandwich runs in the 1990's.  On retirement he resumed his involvement with CATH as a volunteer at the Day Centre and also joined the Board.
Jane Roberston – Board Member
Jane is originally from Denny and was educated in Edinburgh and Aberdeen. She spent many years as a General Manager with a large Hotel Company and in 1998 built and operated one of the first apartment Hotels in Edinburgh. She is an active member of Kinross Parish Church and is pleased to support the "very necessary" work of CATH.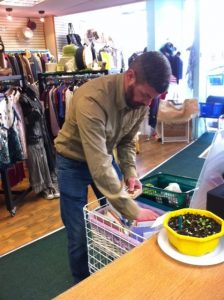 Mark Thomson – Board Member
Mark has a background in the catering industry as a chef, bar/restaurant and nightclub manager. He worked in Marstons Brewery for 10 years in a variety of management and training roles. He volunteers in our charity shop and has done so for almost 4 years.