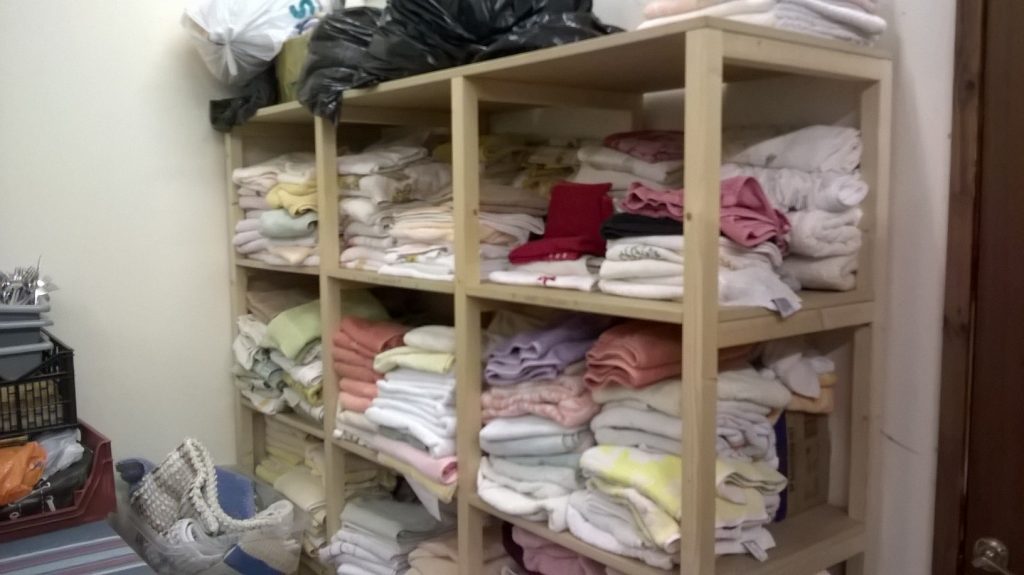 Registered Scottish Charity No: SC035752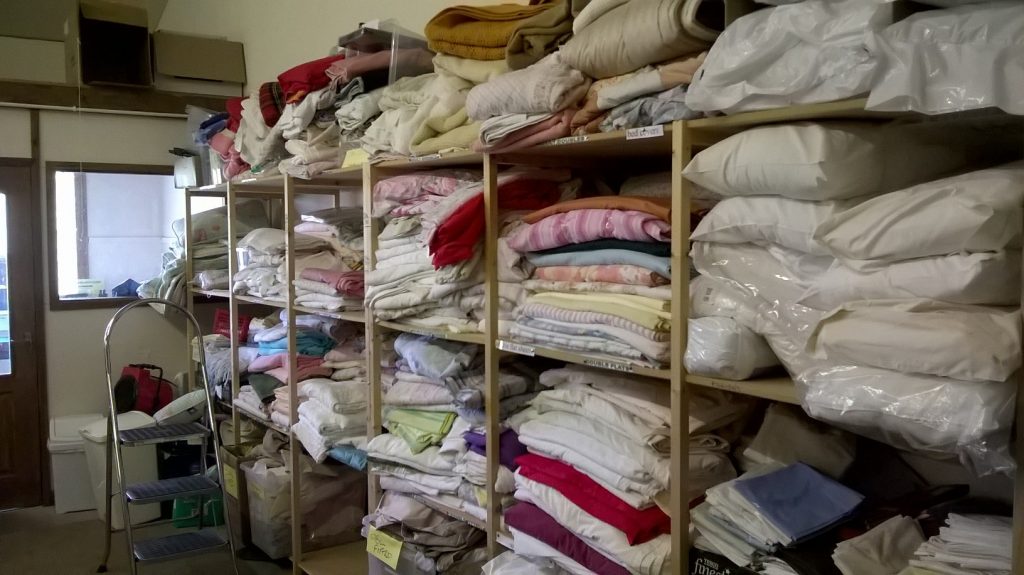 Due to the risks from Covid-19 Starter Packs service may be delayed in the coming weeks affecting both deliveries and the making up of packs. Emergency packs are being made up to cope with any possible demand.
Please email d.somers@cath-org.co.uk for more information or to arrange a pack. 
Starter Packs aim to respond positively to help the homeless and people in need throughout Perthshire. We are an independent charity that relies on the support of individuals, local churches and organisations including CATH who take in our referrals and deliver them to clients.
We provide a basic selection of small household items to help improve the living conditions of newly rehoused individuals and families in Perthshire who are in difficult social and economic circumstances.
Items in a Starter Pack include:
Bedding including Duvets, Duvet Covers, Sheets, Pillowcases
Towels

Curtains

Pots and Pans
Crockery and Cutlery
We only accept referrals from agencies.
We can only deliver Starter Packs within the Perth & Kinross area.
We cannot issue a Starter Pack to the same person within a period of 6 months.
Starter packs are mostly made on Fridays and we can deliver Tuesdays, Thursdays and Fridays.
The client must be aware of and accept our privacy policy or we will be unable to process the referral
If you are referring a couple please put both of their names on the form and ensure they both agree to our GPDR terms.
There is a limited amount of Starter Packs available each week but requesting one is easy. To request a Starter Pack please follow the link and fill out the online form. We will be in touch with you shortly.
Requesting a Starter Pack
Starter Packs are closed for referrals from the 20th of Dec and will reopen again for referrals from Friday the 4th of January 2019.
We have made emergency packs available at this time please contact 01738 580188 for more information.
For enquiries please e-mail d.somers@cath-org.co.uk and we will be back in touch when we reopen.
Donate to Starter Packs
Donations can be delivered on a Friday morning between 10am and 12 noon. Please bring your donations to:
Unit 22
Riverview Business Park
Friarton Rd
Perth, PH2 8DF
01738 580188
Volunteer with us
If you are interested in volunteering with us and have a couple of hours to spare on a Friday morning we'd love to hear from you!
We're a friendly, hardworking team that cares about making a difference and helping people get off to the best start in their new tenancies.
Please contact David on 01738 580188 (ext 21) or e-mail d.somers@cath-org.co.uk.