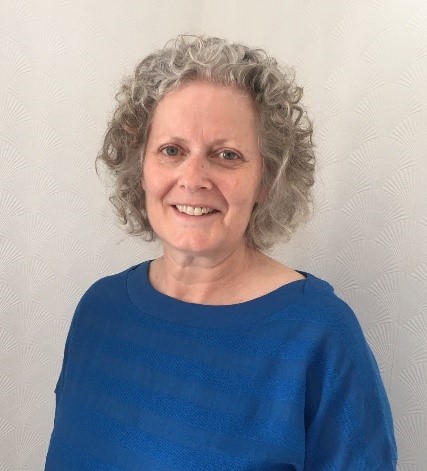 CATH Welcome New Finance Manager – May 2021
CATH are delighted to welcome Janice Spencer as the new Finance Manager. Janice joined the Senior Management Team in May and is enjoying getting to know the organisation and meeting everyone involved with CATH.
Janice is a Chartered Accountant with many years' experience in the charitable sector and has recently returned to the UK after several years in California. She has a heart for those struggling with homelessness and, having worked in a similar charity in Gateshead, comes with an understanding of the many issues that the sector continually faces around sustained funding for long-term effectiveness. She believes that CATH represents the modern day expression of Christian compassion and feels privileged to play her part "behind the scenes".